Recent visitors from Virginia; Bea, Isobel, and Josie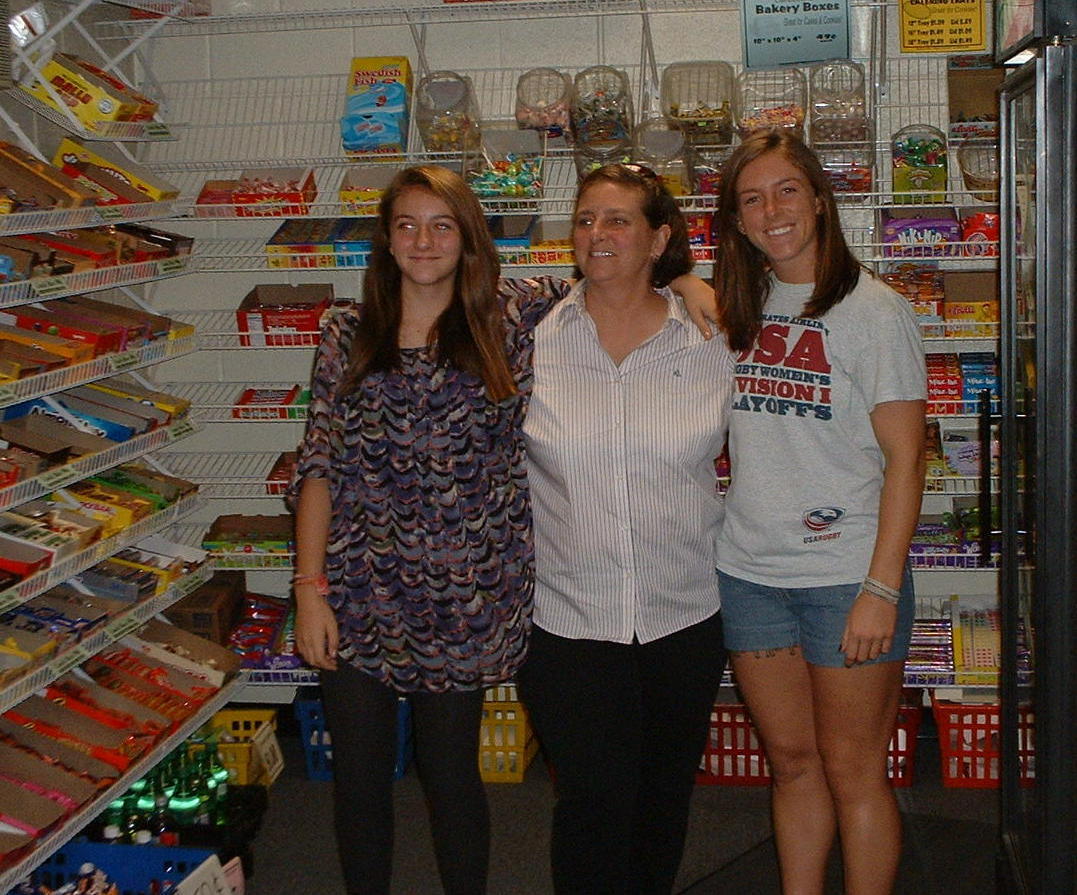 Our warehouse location:
46 Buttermilk Hollow Road South
North Huntingdon, PA 15642-2402
Warehouse hours: 7am to 5pm Monday-Friday (Eastern Time)
Closed Saturdays & Sundays
Please note that MapQuest erroneously places us on the
NORTH side of Route 30. We are located on the SOUTHERN corner!

Internet orders:
$10.00 minimum!
To place an order please email
or call us at 724-863-3890.

Phone answers 7am to 5pm (Eastern Time) Monday-Friday
HOT WEATHER ALERT!
Sorry, we are unable to ship chocolates
in the months of June, July, and August
when temperatures exceed 80 degrees.