The COLLEGE SURVIVAL KIT

Contains enough snacks to keep your student munching for days. Each box is packed full of salted snacks, crackers, chips, pretzels, popcorn, seeds and nuts, meat snacks, granola and breakfast bars, fruit bars, cookies, gum and candy -- over FORTY snacks in all!

All these snacks will be mailed directly to your college student!

Fritos

Doritos
Munchos
Cheetos
Ruffles
Lay's Chips
Grandma's Cookies
Famous Amos Cookies
Oreos
Lorna Doones
Blow Pops
Airheads
Jolly Ranchers

Knott's Berry Cookies
Sugar Wafers
Lance Toastchee Crackers
Lance Nipchee Crackers
Lance Captain Wafers
Combos Pizza Pretzels
Combos Pepperoni
Sunflower Seeds
Kelloggs Rice Treats
Granola Bar
Lemonheads
Tangy Taffy
Sixlets

Microwave Popcorn
Wrigley's Big Red
Wrigley's Winterfresh
Bubble Yum
Reese Peanut Butter Cups
Snickers
Twix
M & M's
3 Musketeer
Kit Kat
Slim Jims
Planter's Peanuts
Hot Chocolate Packet
Tylenol Packet
Check out our new expanded bulk candy inventory...great for wedding tables and candy buffets!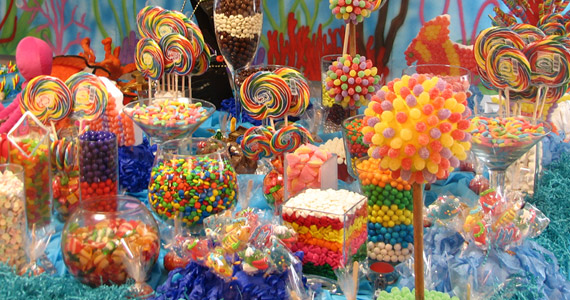 All internet orders are shipped UPS or FedEx Ground. Customers are e-mailed a shipping confirmation notice and tracking number for easy tracking and scheduled delivery date.