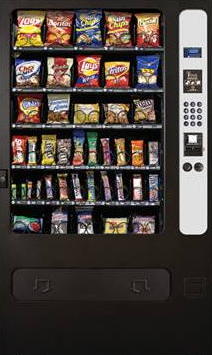 Please let us know what items you would like to see in your machines.
Also send us your complaints (hopefully none!) and suggestions.
If you lost money or have any other issues, email us here, call 724-863-3890,
or simply leave a note on the front of the machine.
Your paronage is greatly appreciated!
email Vending@LuehmCandy.com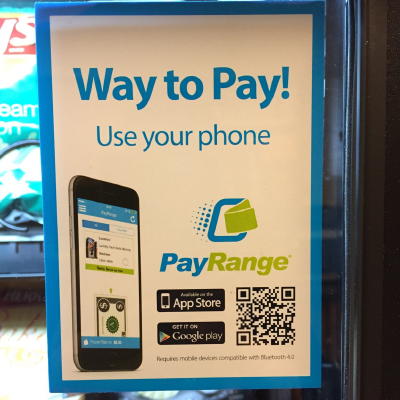 Most all of our machines are now equipped
with mobile pay system PAYRANGE.
It's free! And it's very easy to use!
Try it today!