Click above for MapQuest directions
(Note that MapQuest has placed us on the wrong side of Route 30!)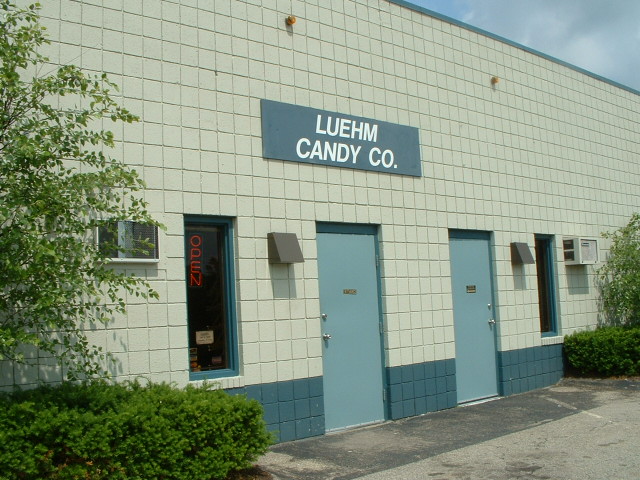 46 Buttermilk Hollow Road
North Huntingdon, PA 15642
(Located next to Kenny Ross Chevrolet at the Norwin High School entrance on Jacktown Hill)
Open 7 am to 5 pm Monday thru Friday
Call for delivery
Distribution to Stores, Schools, Concessions Stands, Vending Machines, Restaurants, Churches, and Clubs, as well as the general public.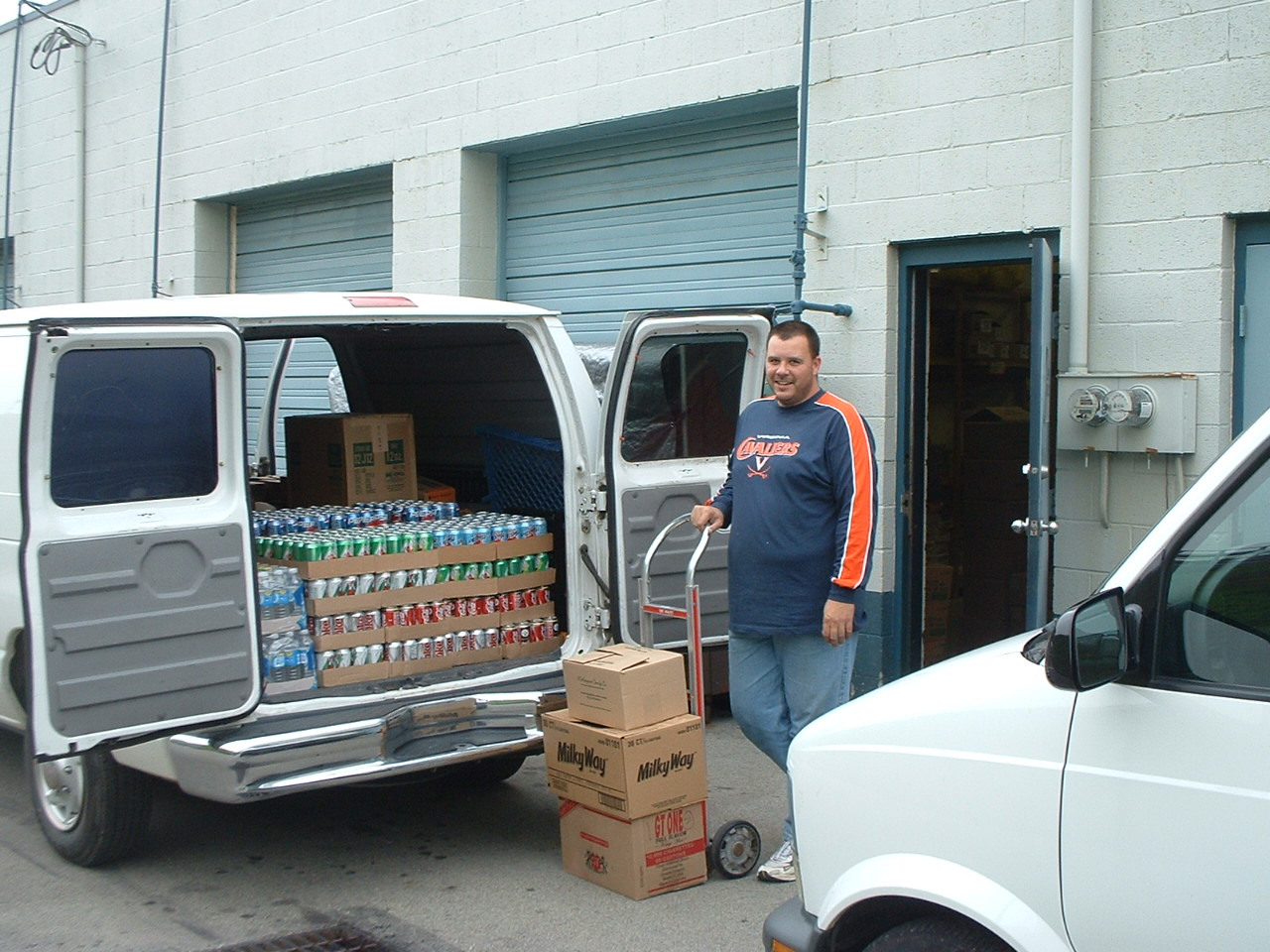 Jim loads one of the vans for the day's deliveries.
For our customers convenience we offer free scheduled delivery
in a limited area of Southwestern Pennsylvania. (Minimum $50.00)
Internet Orders
To place an order please email
or call us at 724-863-3890.
Phone answers 7am to 5pm (Eastern Time) Monday-Friday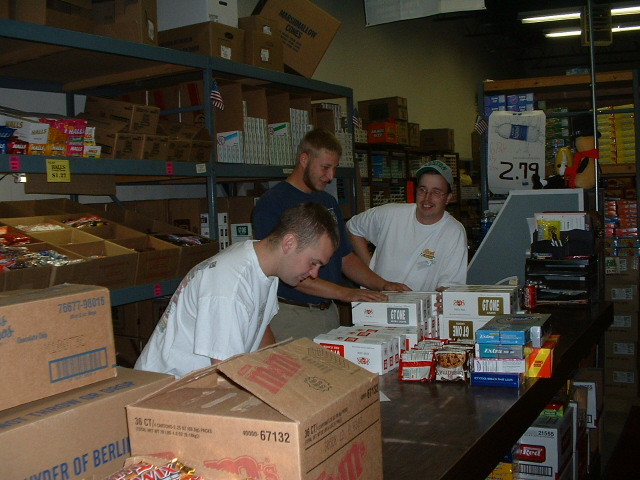 Jeff Palm, Matt Luehm, and Dale Krimm prepare an order for shipment.
We ship U.P.S. or FedEx within the continental U.S.
$10.00 minimum purchase
Prices shown do not include shipping and handling charges
which will be computed using the weight of your order
and your postal Zip Code.
email Dave@LuehmCandy.com for quotes.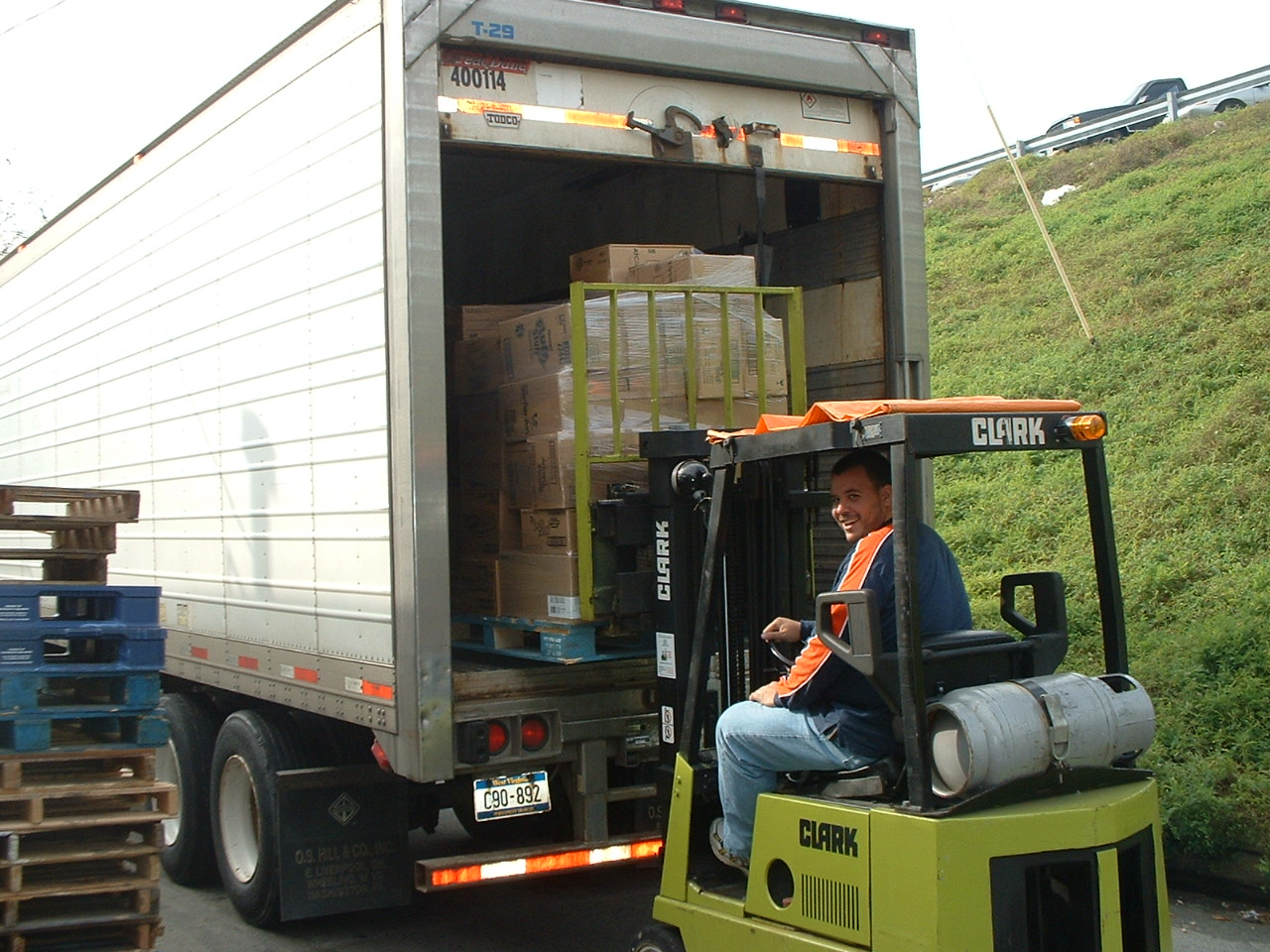 Jim unloads another shipment of candy at our warehouse.